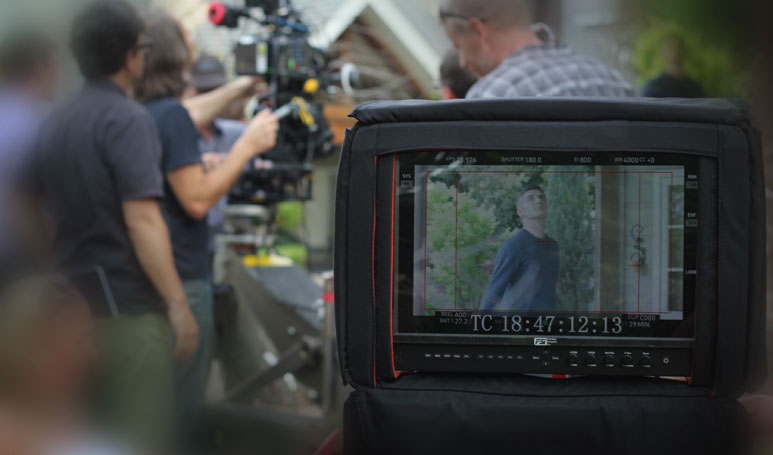 Listen to Jordan Brady's PODCAST interview of Matt Wallace regarding Video Assist (VTR) support on set.
---
Mustang International provides Texas production companies with some of the best and most appropriate video assist systems in the state of Texas. More importantly, the equipment is operated with a positive, timely and creative attitude that helps ensure that the service is in fact valuable to the entire production crew.
Working with other video assist and Digital Imaging Technicians in the major markets, Mustang International's Matt Wallace can help ensure that you get the production services you need.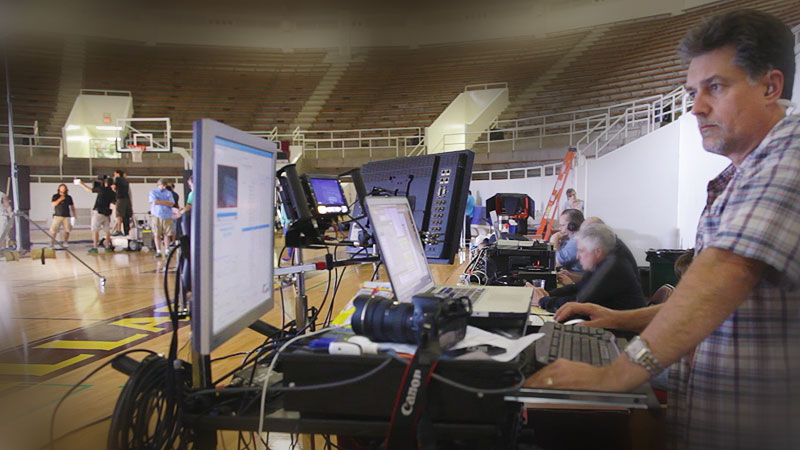 For those not familiar with professional productions, video assist services include providing high-quality, color accurate monitors to assist Directors of Photography, Directors plus Producers and agency personnel on set. In addition to ensuring that all of the key people can accurately see what is being shot, video assist captures the video on set and provides on-demand playback as needed.
References are available upon request.
Video assist services provided for commercial production for a variety of clients including: American Airlines / Pizza Hut / Taco Cabana / HEB / Charter Communications / McAlesters / Gold Bond / Methodist Hospital Houston / Interstate Batteries / Zales / Scotts / Medieval Times / BIG 12 Conference / Hasbro / Cigna / Cane's Chicken / Albertsons / Microsoft / Union Pacific / Taco Bueno / Dodge / AT&T / Walmart / Rapala / Discovery Channel / St. Anthony's Hospital / Cooks Children Hospital / Asahi / FOX TV / Chuck E Cheese's / JCPenney / Mary Kay / Home Depot / Top Golf / NISSAN Europe
Link to