By admin on March 17, 2015 | Category: Front Page,Front Page Slideshow,Uncategorized,Video | Tags: Bosque | No Comments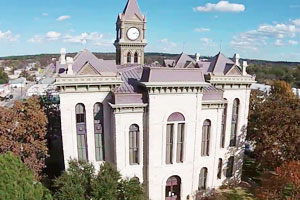 Mustang International has joined in the crazed rush to aerial videography/photography. Society and the government continue to deal with "drone" issues. In the meanwhile, we have positioned ourselves to have first-hand experience with this technology. We know what can be expected of the different types of technology that are available. We have immediate access to the basic capacity found through the very popular DJI Phantom 2 Vision+ platform.
In addition to that basic service, we have key partners that we will leverage on your behalf to get you state-of-the-art, highest quality imagery.