By admin on June 15, 2015 | Category: Front Page,Front Page Slideshow,Video | Tags: Cowboys, Training | No Comments
Roy Cox is unarguably one of the top cattle dog trainers in the world!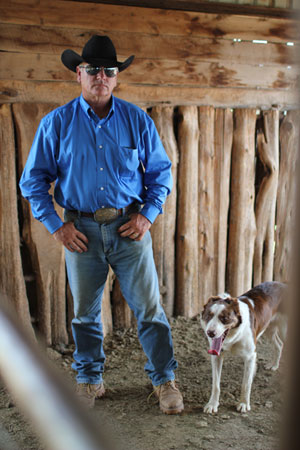 Mustang International was initially hired by Roy in 2012 to help produce a series of training tools and provide media support on and off-line.
Roy Cox is in the process of working with Mustang International on developing a 5-disc training series on taking a young dog from no training all the way to a cattle dog capable of gathering a herd solo. It's amazing stuff.
We're currently finishing up DVD#4 "Pen to Pasture" where the cattle work moves out into the open as the dogs work on their gathering expertise.
Check out Roy's Website at 
www.RoyCoxCanineConnection.com