By admin on January 21, 2014 | Category: Front Page,Front Page Slideshow,Video | Tags: Movie, Short Film | No Comments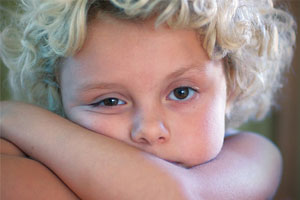 DIG is a short film by Toby Halbrooks.
Featured at the 2014 Sundance Film Festival and top finisher for the online public choice competition, DIG is a new favorite for other film festivals including 2014's SXSW.
Mustang International was privileged to help support this effort through video assist services and other general support to the film's producer and long-time friend, Shaun Gish.
We count Toby and crew as friends long before he and fellow film maker David Lowery produced part of their feature length AIN'T THEM BODIES SAINTS at the Wallace family farm in 2012 in Bosque County, Texas.
Check out the short online as the number of views is approaching 1/4 of a million.